Modern Society Is Far From Perfect. Socio-Economic Inequality Is At Its Highest Level Ever Recorded, Creating Communities With Large Disparity Between People Of Different Social And Economic Statuses. Those At The Bottom Of The So-Called "Social Ladder" Are Hit Hardest By The World's Biggest Issues, Such As Poverty, Climate Change, Disease, And More. The Primary Mission Of The LYOHS Is To Assist These Countless Citizens That Have Been Left Behind By Society – Those In Need Of Greater Opportunities And Resources For A Bright Future. We hope that one project at a time, we can transform our community into a better place to live for all.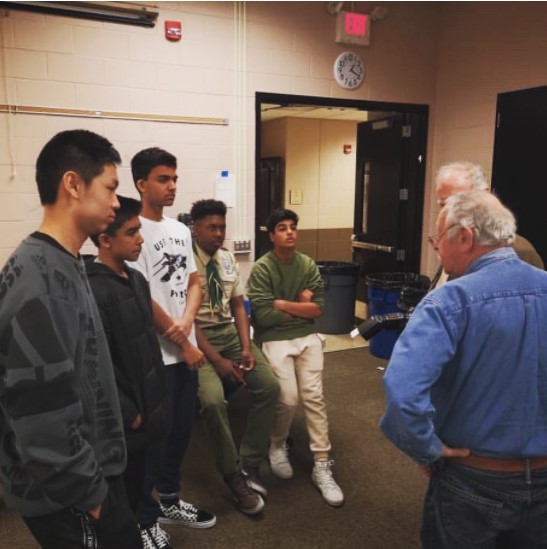 The Livingston Youth Organization for Human Services was founded on the firm belief that anyone, even youth, can make a difference in the community. We specifically want to empower youths by inspiring them to take initiative and create positive change. Although it's based in the township of Livingston, the LYOHS is open for anyone from anywhere to get involved and participate. Because we uphold the philosophy that there is strength in numbers, the more people that join our organization, the stronger our initiative for providing human services becomes.
Our Origin
In January of 2020, a few driven high school students took their passion for community service to new heights. With a bit of courage and support, these students banded together to form an organization with the aim of improving the lives of those in need.
Our Vision
We envisions a community where various resources are readily available to those who need it. We hope to move our county one step closer towards a brighter future, where everyone has access to equal opportunities.
Our Progress
Thus far, the LYOHS has completed various community service projects. These have included township volunteer works and creative fundraisers for COVID-19 patients. We look to expand our organization and implement a plethora of new service events in the future.