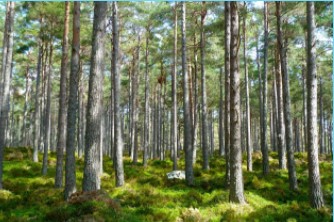 The Environment
Climate change, pollution, and environmental destruction are extremely urgent issues that affect everyone around the world. We do our part as global citizens by executive environmental conservation projects.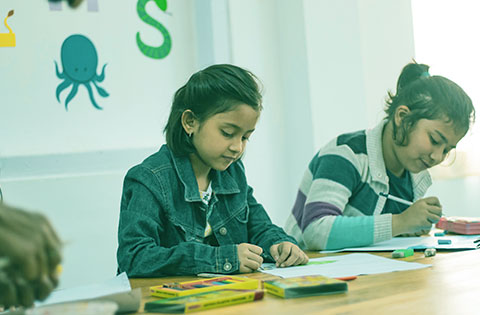 Children's K-12 Education
Many children in our community do not have the adequate resources necessary for attaining a comprehensive, K-12 education. We address that by holding fundraisers and school supply drives that provide these children with learning resources.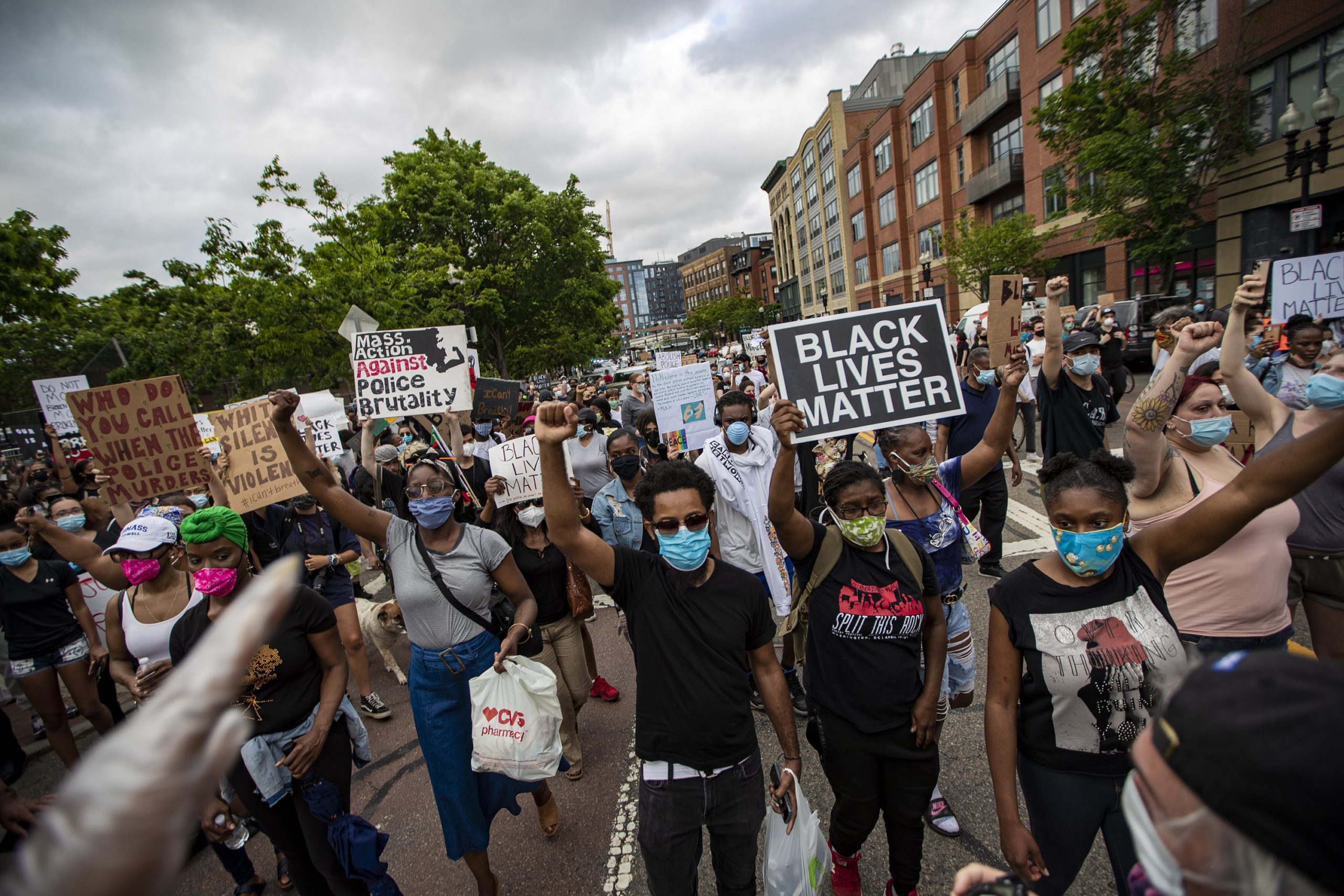 Social Equality
Acts of social injustice, such as racist hate crimes, ethnical discrimination, and police brutality are intolerable offenses against humanity. We make a difference by educating our community on these issues and fundraising for initiatives that create social change.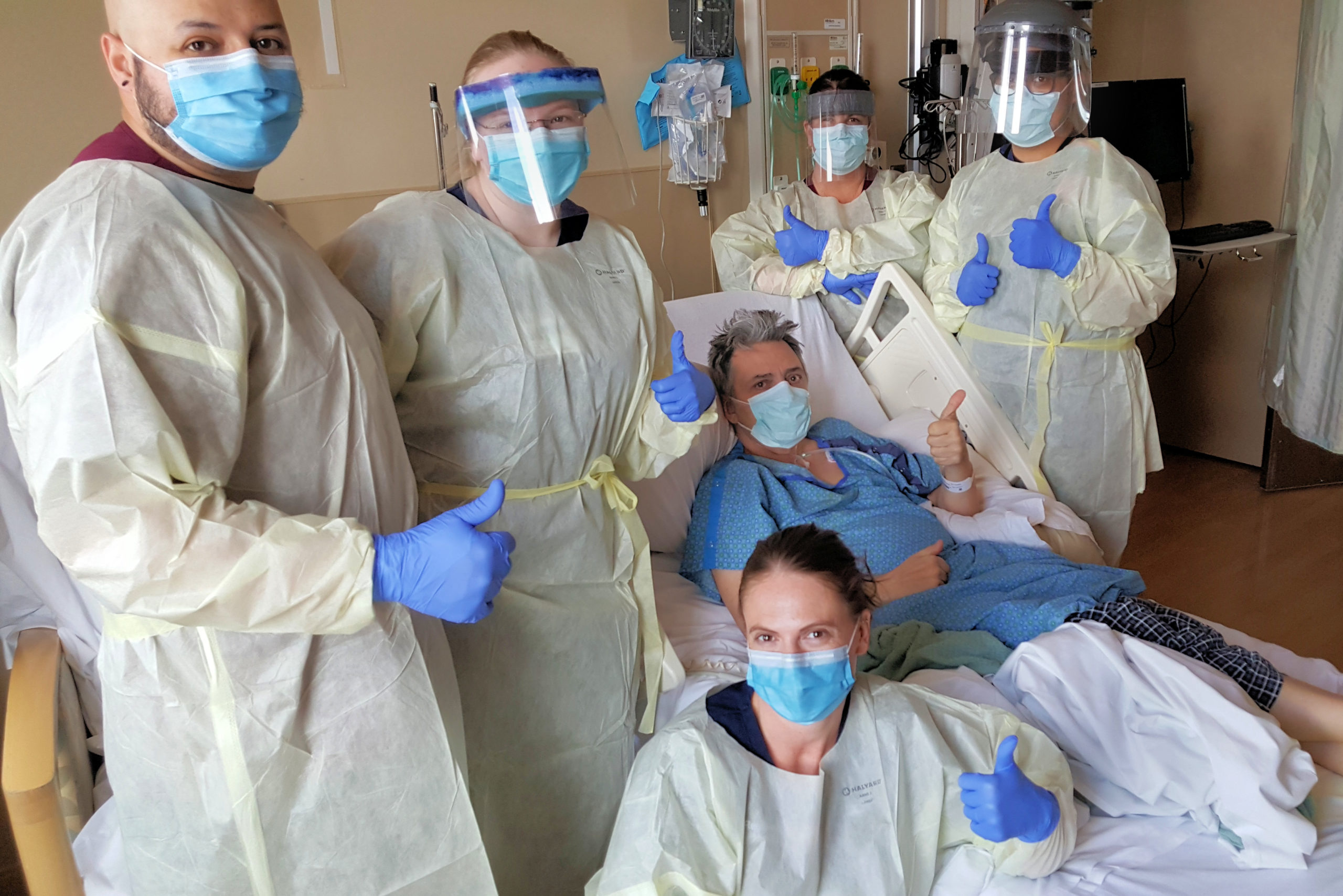 COVID-19 Hospital Workers and Patients
The Coronavirus pandemic has wreaked havoc on our society, and it has made life especially painful for frontline hospital workers and patients with the disease. We help these people through fundraising for hospitals and providing them with essential resources.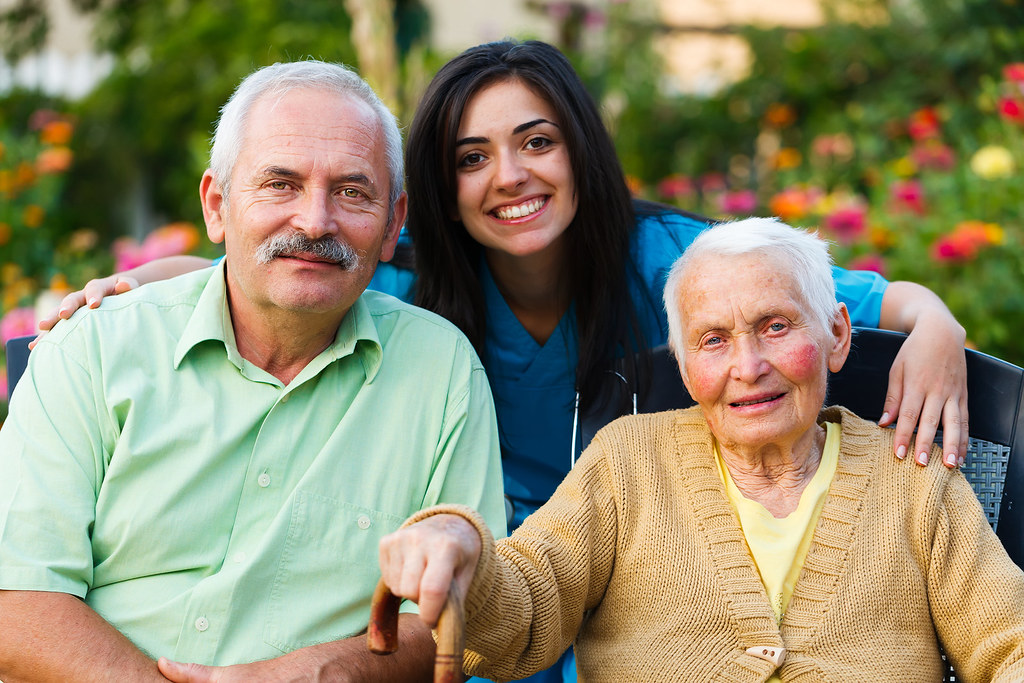 Elderly Citizens
Elderly citizens are the members of our community who often require the most care because they are unable to completely care for themselves. Their health is in the most fragile state, making them most vulnerable to disease. We support older adults by fundraising for eldercare programs and assisting nursing homes.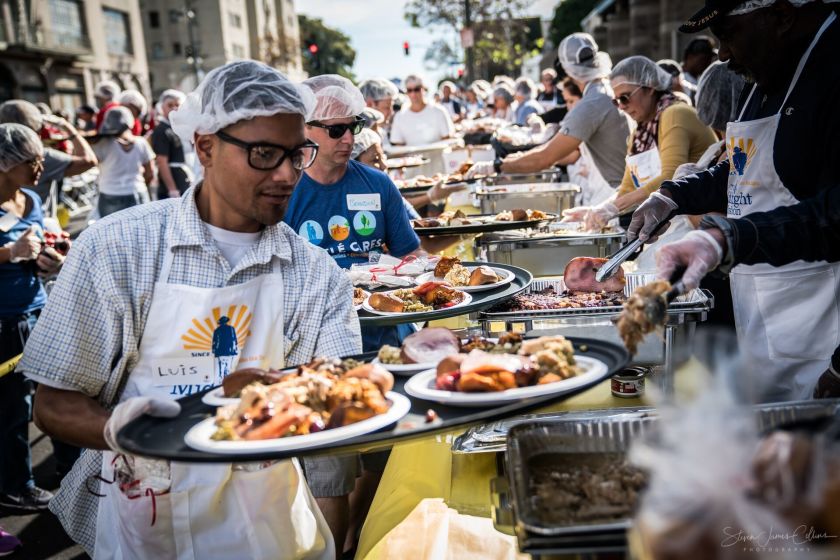 The Famished
Starvation and malnutrition continues to be one of our society's most pressing issues. Even in our local community, thousands don't have enough to eat. We provide these people with food by fundraising for food banks, assisting soup kitchens, and holding community food drives.